How many times have you been stuck in a situation where you need certain parts of a PDF file? Maybe you need it for a presentation or take out specific information to complement your content. Learning how to split a PDF is essential to this as it can limit the amount of stress that may be required to replicate the contents needed in the PDF. In this article, we will show you 4 of the best tools that can be used to split PDF so as to boost your efficiency.
VancePDF is a sophisticated tool to split a PDF. It is designed to help compress, merge, edit and split a PDF on a unified platform. VancePDF is perfect to split PDF into multiple files with its numerous key features dedicated to PDF splitting. You can split a PDF using the following:
Step 1: Navigate to the site from the link above and click on "select PDF file".
Step 2: After selection of the file, edit the range of the file before clicking on "Split PDF".


Step 3: Then click on "Download split PDF" after the process.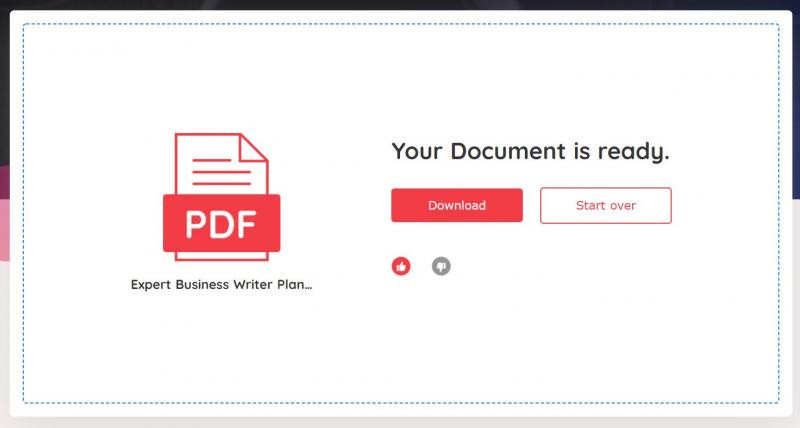 Accessibility across multiple platforms is integral in learning how to split a PDF and SmallPDF is perfectly suited for this. With over 21 PDF tools on the platform, it offers an advanced tool to split PDF into pages. All of these are backed with a user-friendly interface.
Step 1: Access the platform using the link here and click on "Choose Files" or "drop PDF files here"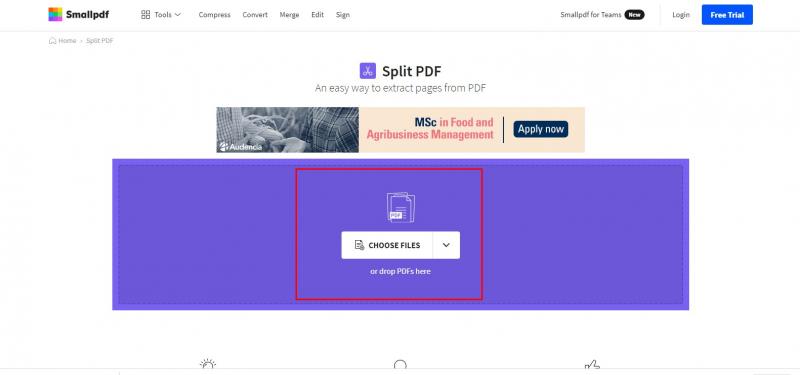 Step 2: You can select either of the two options to split the PDF. Then click to "extract" and download afterward.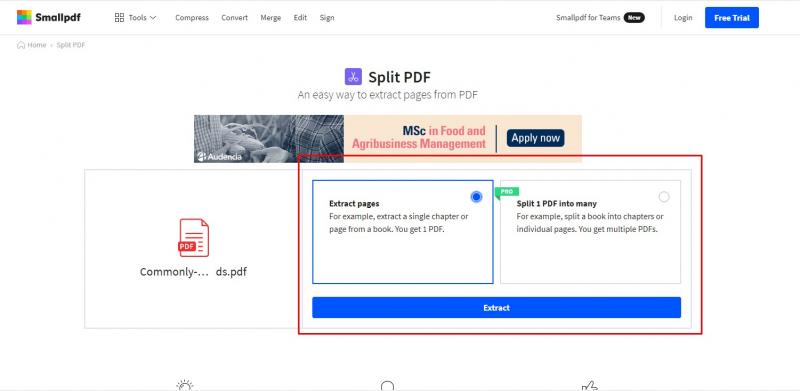 PDF2GO ranks high among tools to split a PDF. With a user-friendly interface dedicated to making the experience easier for new users, you can split PDF files within minutes. Also, it offers encrypted security during the process of using the tool. Learn how to split a PDF with these steps.
Step 1: Navigate to the site from here. Then click on "drop files here" or "choose file".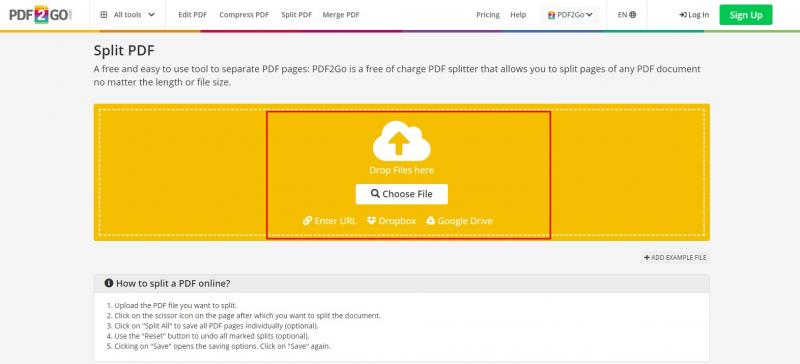 Step 2: You can select to "split all" or split each file differently. Then click on save as and click on "save".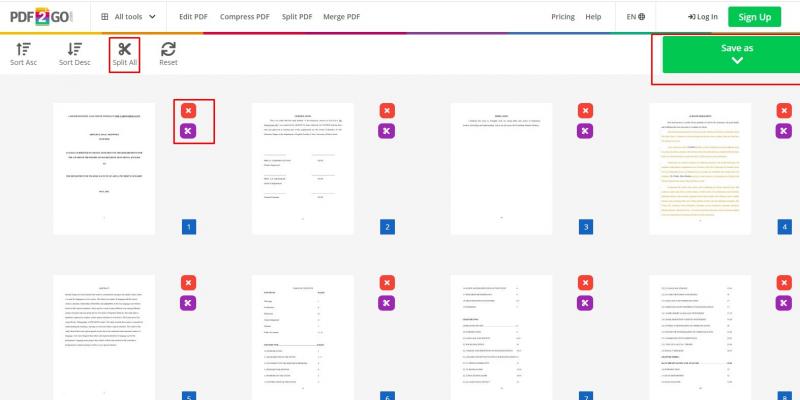 Step 3: You have an option to download the split file individually or download as a zip file which can be extracted later.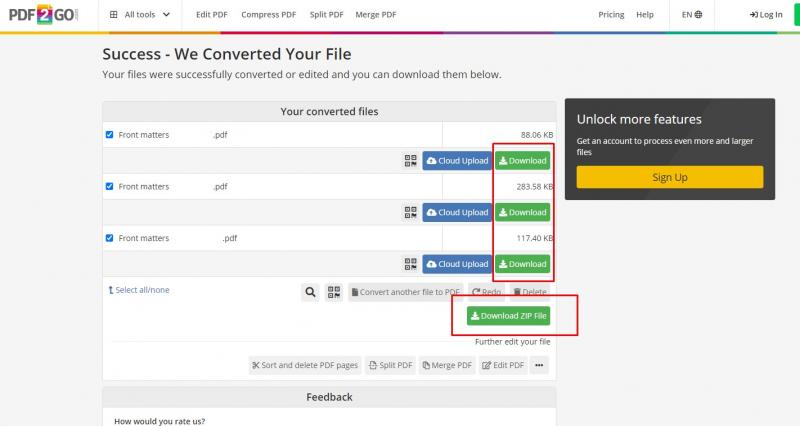 PDF converter offers sophistication, accuracy and speed when it comes to using a tool to split PDF to multiple pages online. With 256-bit SSL encryption of data, and the multiple features available to make the process of how to split a PDF easier, this is definitely a great tool for your money.
Step 1: Navigate to the site from the link above and click on "Choose PDF file".
Step 2: Select the number of pages to split to PDF and press "split PDF".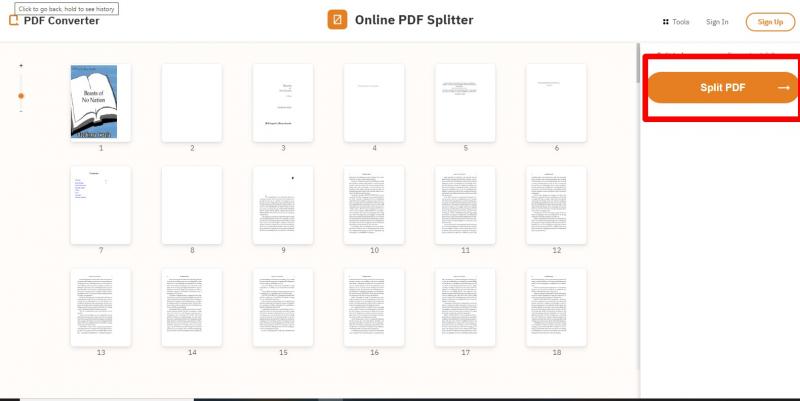 Step 3: Click on "download" to save the processed PDF file.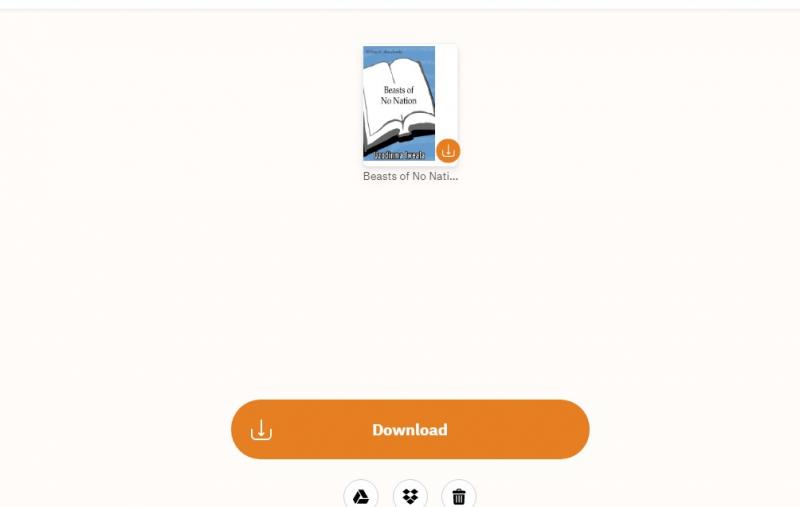 Conclusion
Knowing how to split PDF is beneficial as it has a lot of pros. Since PDFs are becoming an essential part of school and work life, it is better to equip yourself with the knowledge of its basic hacks. So that you can work in smarter and efficient manners.
Want to know more PDF editing tools? Also read Best 6 PowerPoint to PDF Converter Tools.