What is OCR?
Essentially OCR is an acronym that represents Optical Character Recognition. It is a somewhat prevalent technology, largely aimed at recognizing texts embedded in images such as scanned documents. This technology finds widespread use in converting almost every form of image with written texts, whether printed, handwritten, scanned, or typed, into text data that a computer could recognize. Since its invention in the 1990s, this technology has been subject to several updates and improvements. Several online OCR variations are now even used to create automatons for document-based workflows. Besides, the solutions delivered by most free OCR, are of near to perfect OCR accuracy.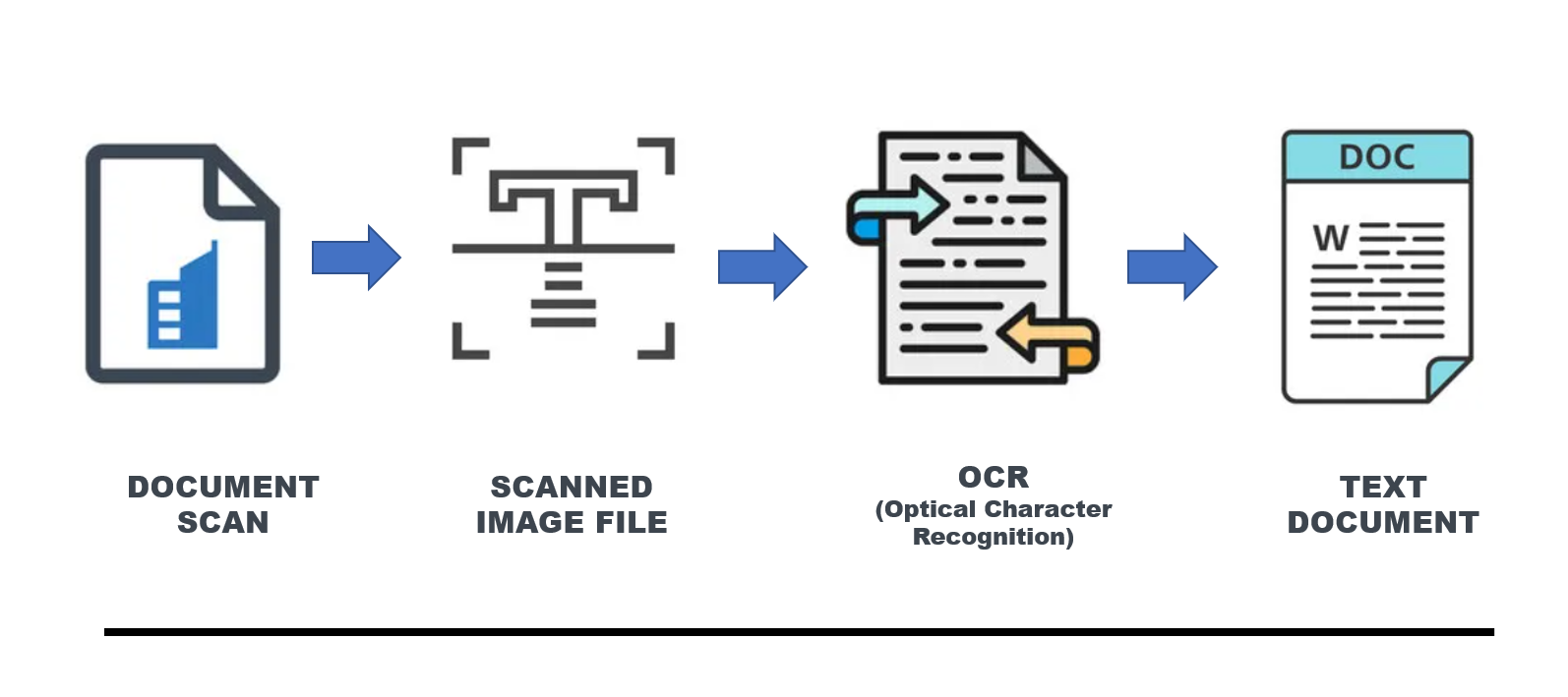 How does OCR work?
In simple terms, OCR examines the dark and light patterns that constitute numbers and letters in an image and turns them into texts. Most AI OCR frameworks recognize several fonts and characters and as such, they can apply some set of rules to see them in images and convert them to the correct numbers and letters. Early free online OCR frameworks were created to recognize a particular front. However, in more recent years, the modern technologies emerging can recognize almost anything, including handwriting.
As a high-level overview, there are two primary ways an OCR works, which are pattern recognition and feature detection. The character reader checks for its programmed text and font samples and convert them to a readable format. Also, users can decide to program the system to check for particular features of a letter such as curves or lines. This can also help to convert and accurately scan the texts in the document.
To guarantee maximum accuracy while using a PDF OCR, online OCR or any form, it is important to use the cleanest possible version of the subject documents. Unclear or blurry documents can create an error in the results. Most OCR text recognition is character by character. However, the result is so fast and almost instantaneous. You can always assess the result for errors at the end. Some OCR programs have built-in automatic error detection systems.
Why is OCR important in work and life?
The basic OCR frameworks have been adopted by both individuals and businesses since the late 1920s. However, with more sophisticated and online OCR, it has even gained more prevalence among the average businesses and individuals. For individuals and businesses that depend on high paperwork volume, they can skyrocket their productivity via batch scanning and automating their workflow via OCR. Besides, they can easily convert Read-only files to editable texts and even create audible files from them. Furthermore, some AI OCR solutions can translate these texts to multiple versions, boasting faster and more accurate data entry. Also, managing questionnaires as well as forms has never been easier than using OCR technology.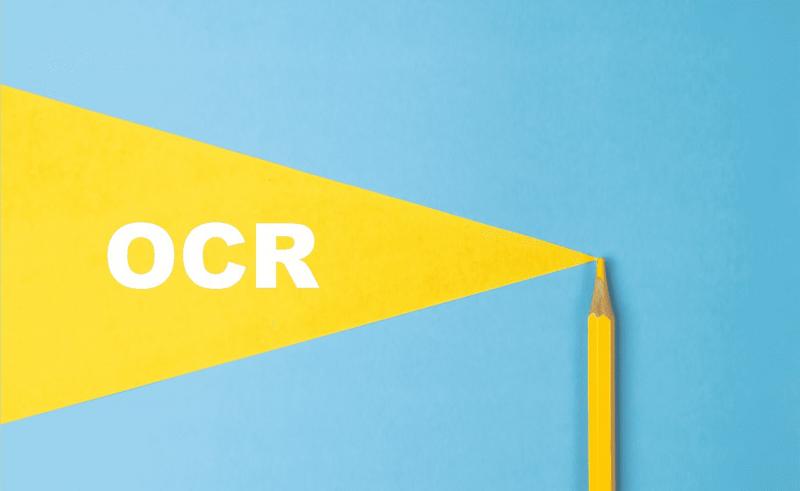 OCR Use Cases in PDF Field
One of the most significant fields where OCR gains considerable traction is in PDFs. Using PDF OCR, you can easily recognize the text features in both images and documents without stress, and of course, directly via your browser when you use a tool like VancePDF.
In PDFs, OCR, or online OCR, allows you to conduct an OCR search, which is a feature the proffers solutions to the efforts of users who are looking to search and recognize texts embedded within scanned documents or pictures. This feature is tailored to anyone who needs to search PDFs for similarities when comparing invoices and even contracts.
Considering the OCR edit feature, this is tailored to anyone who week a straightforward solution to converting scanned documents into PDFs they can edit. In essence, not only can you recognize these texts, but you can also edit the identified words, which helps to easily develop editable PDF files from any document format.
All in all, OCR had always been a somewhat hidden technology that powered most of the popular pdf tools, services, and systems applicable in our daily lives. And pertinent to PDF, the use cases for OCR or online OCR include but are not limited to, extracting texts from PDF, converting scanned pdf to editable, searchable word, image text to word doc, etc. One tool actively leveraging this space with a fine blend pdf AI is VancePDF, making the entire process easier and much more effective.
Final Thoughts
Again, while you may be aware or otherwise, OCR has always been an integral part of the lives of anyone actively using pdf. This tech is at the core of the operations of most PDF online and offline tools, VancePDF, inclusive. And not only does it guarantee accuracy, but also, it makes a vast range of activities faster and easier. Since its inception and till today, this innovation has undergone and still undergoes several updates. As we keep witnessing this trend, we should expect even more of the benefits free online OCR offers you as a business or an individual.
See one of OCR use cases here: How to Convert a PDF to Word With Best 3 Methods.