Export Excel to PDF using Microsoft Excel
This is the most common method to export excel to pdf, and chances are you've probably used it before. To do this, all you need is to save the file as a PDF.
Step 1: click on the File tab on your Microsoft excel
Step 2: Navigate to the save a copy tab and hit it
Step 3: pick pdf as your preferred file type
Step 4: click on the save button, and you're done. Your pdf will be saved in the same location as the original.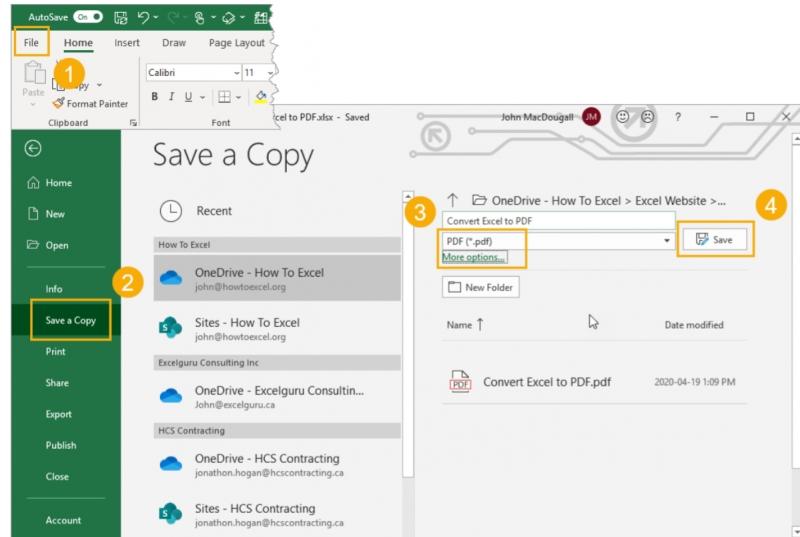 How to save Excel as PDF online for free
With this tool, whether you are seeking how to save excel as pdf, or convert several other formats to PDF, Adobe online tool has the answer to your concerns. It embodies multiple interesting features such as quality retention, batch processing, as well as crazy conversion speed. Its cloud-based collaboration also further cements position as one of the best to convert excel to pdf online.
How to save excel as pdf with Adobe
Step 1. Select the file you want to convert using the available media
Step 2. Acrobat automatically converts the files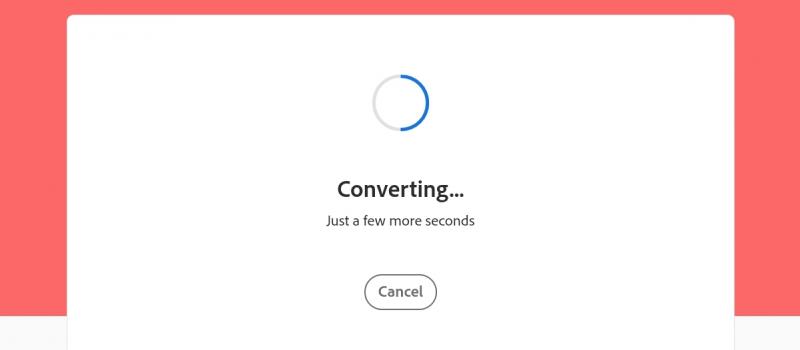 Step 3. Download the converted file.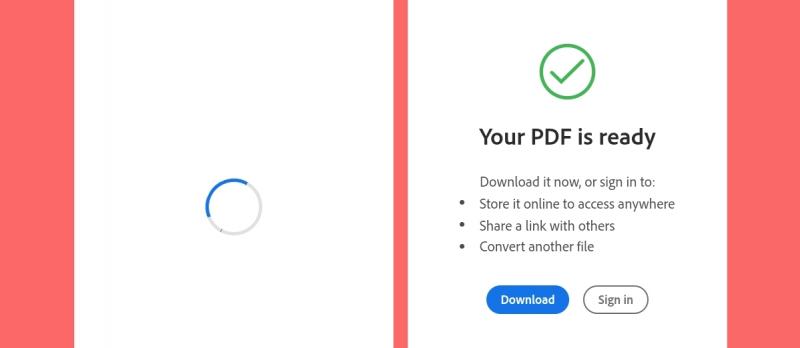 This is yet another immensely functional tool allowing you to convert excel to pdf online. It is user-friendly as it supports a range of spoken languages. With this tool, you can easily and quickly carry out your conversions through various browsers and devices. Although the interface is pretty simple and easy to navigate, its features and functionalities are pretty enormous.
How to save excel as pdf with iLovePDF
Step 1: Launch the accessible online platform and select the excel file you intend to convert using the available media

Step 2: the platform completes the conversion for you on clicking CONVERT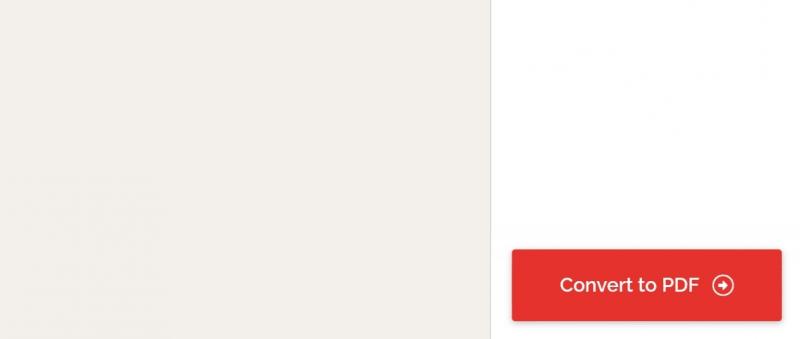 Step 3: Download the converted pdf file on your device.

FAQ
How can I save an Excel to PDF without cutting it off?
This is pretty easy. With any of the online tools highlighted above, you should be able to complete your conversions and converting excel to pdf without worrying about it cutting off. Needless to say, Adobe tools have been synonymous with quality over the years, and so is iLovePDF. Thus, you can expect the best possible quality for any conversion you intend to undergo with them.
Conclusion
In this article, we examined 3 viable options on how to save excel file as pdf. We explored the traditional and straightforward approach using the excel software, and an even more efficient process with online tools. Thus, you can now decide on which option best suits your requirements to convert Excel to PDF. Irrespective of the online tool you lean more towards, you can be sure to access almost equally functional tools in both when it comes to converting your excel to pdf.
You may also be interested in: How to Convert A PDF to Word With Best 3 Methods.