How to convert PNG to PDF on Mac?
If you are a Mac user, good news! You don't have to download a third-party application before you can change PNG to PDF on Mac. However, this approach could be limited as it doesn't allow you to convert multiple PNG to PDF. Here's how to convert PNG to PDF on Mac using the direct method.
Step 1: Open view and navigate to show preview.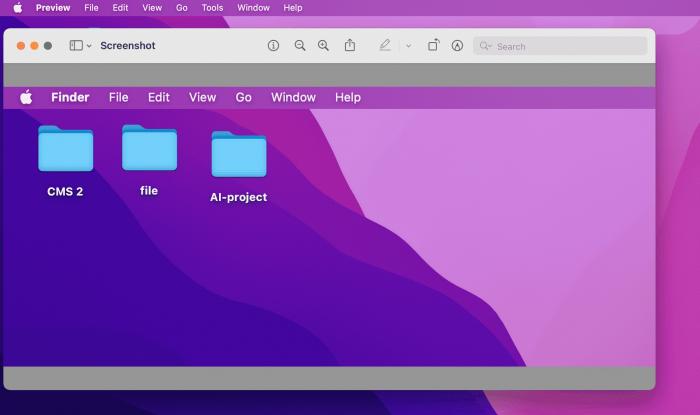 Step 2: Hit the file option at the top left corner and select export as PDF.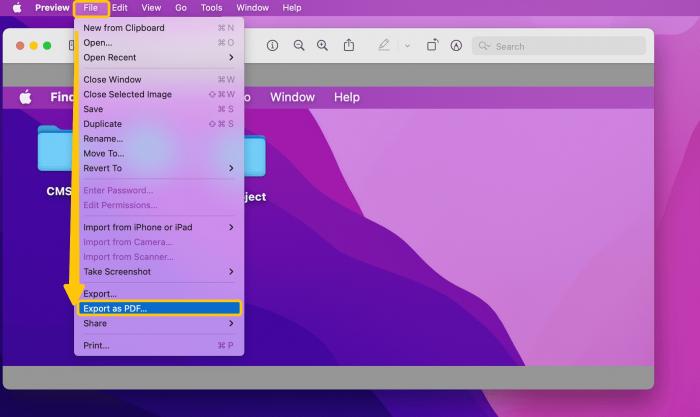 Step 3: Choose your preferred location and the image will be saved as a PDF to the location you desire.
For a clearer overview of what the entire process looks like on your Mac, the image below shows a pictorial representation of the procedure.
How to convert PNG to PDF on Mac without quality loss?
In several instances, we've seen multiple PNG image files losing quality in the output when converted to PDF. Nonetheless, you don't have to worry about that anyone as VancePDF, implementing the frameworks of AI OCR, proffers practical remedial to this concern. Using this tool, not only can you convert multiple PNG to PDF online, but also, you don't need to harbor any concerns pertaining to quality.
Step 1: Launch the intuitive and ever functional tool, and using the available upload options, upload the PNG image you intend to convert to PDF.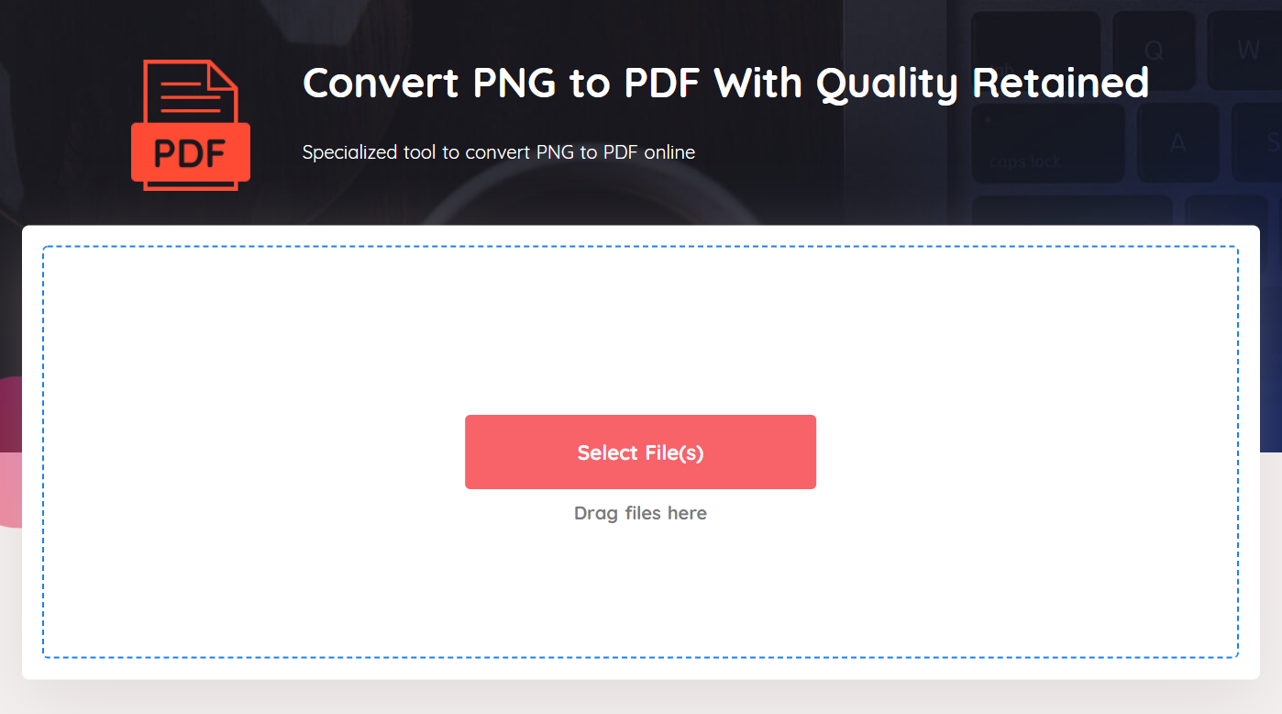 Step 2: Hit the convert button, sit back and relax as the platform completes the entire process for you within a few seconds and with utmost efficiency.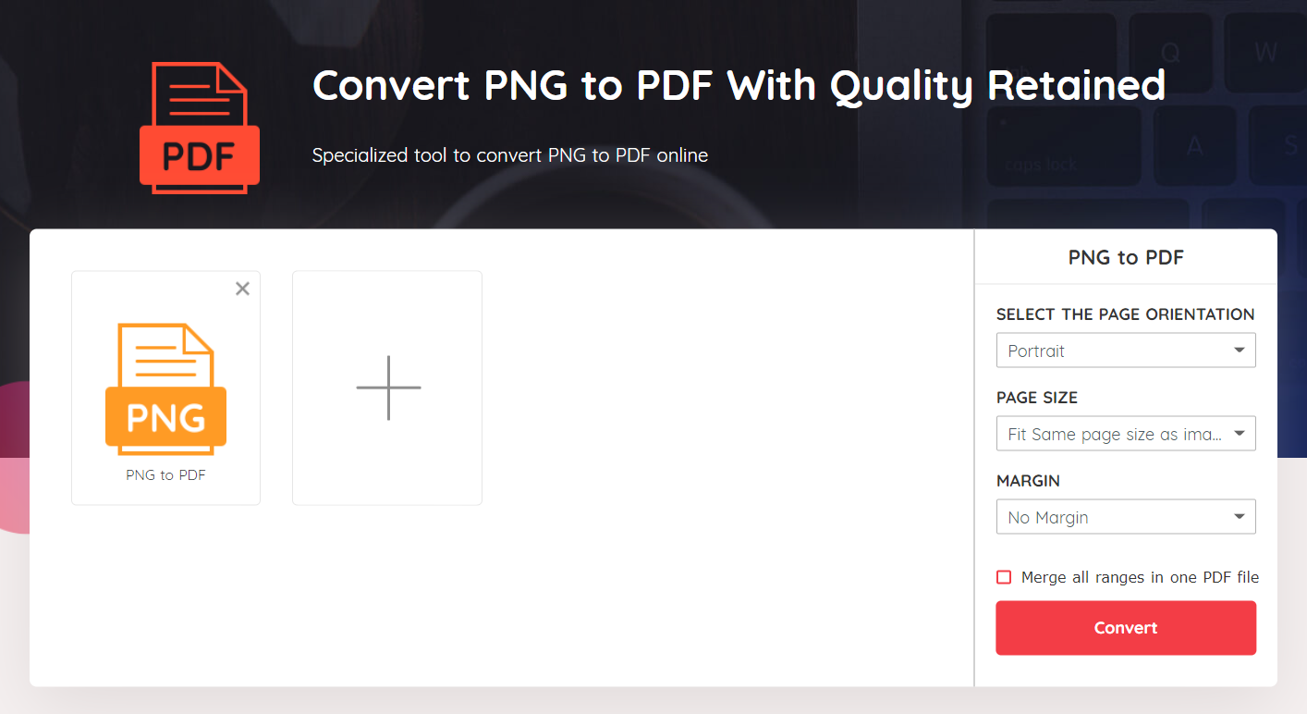 Step 3: Now, you can go ahead to download the resulting document in any format you prefer.
With the rate of PDF modification and conversion tools saturating the space today, it could be somewhat difficult to find a tool offering its services with AI OCR at the core of it all. Look no further, VancePDF is that tool. Converting multiple PNG to PDF has never been easier as it is today with VancePDF.
Conclusion
Having answered your question on how to convert PNG to PDF on Mac, you should be able to find the approach that works for you from the guide above. All in all, remember that if your workload is sizable, following the first method can be pretty daunting, and as such, the second approach, VancePDF, maybe the best for you as it aligns with such purposes.
You may also be interested in How to Save PNG as PDF with and without Adobe Acrobat.