To make a PDF read only using Adobe Acrobat is a bit complicated but by following these steps, you should find the process easy. These steps show how to encrypt, password, and prevent edit from others without the password.
Step 1: Launch the app and click 'file' and select 'open' to select the PDF on your device.

Step 2: After opening the file, click on 'File' -> 'Properties' and select the 'Security' tab from the toolbar in the Document Properties pop-up window.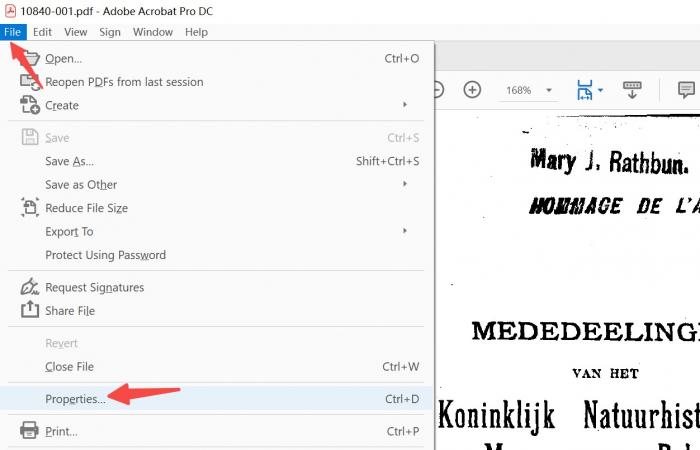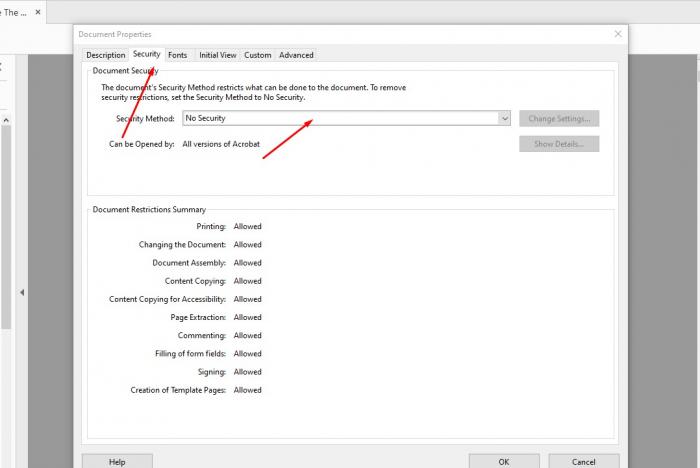 Step 3: In the security Method box, it shows No security. So, click on it and select 'Password Security' in the drop down menu. This will bring a 'Password Security Settings' pop-up dialogue box.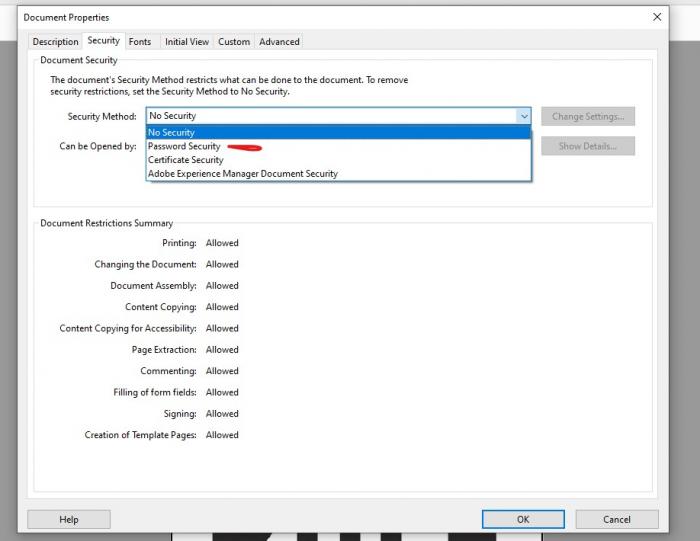 Step 4: Check (✓) 'Restrict editing and printing of the document' boxes. Enter a password you would like to protect the file with. Then, select permissions for Printing and Changes, and click 'OK'. Re-enter the password in the pop-up for confirmation.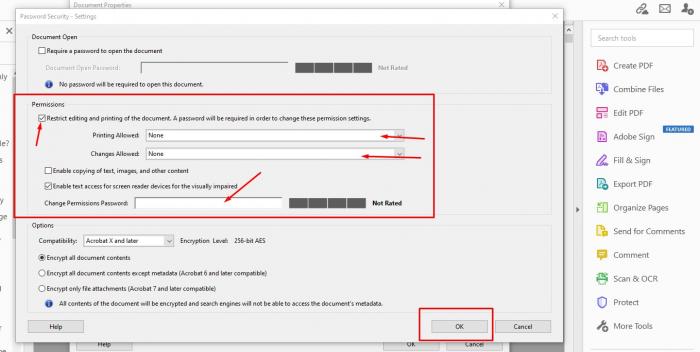 Step 5: And finally, save the file and that's how to make a PDF read only on Adobe Acrobat DC pro.
How to Make PDF Read Only Online Free
If you don't want to apply the rigid restrictions above and just want to protect your PDF's content from editing and theft, you can just convert PDF to JPG. With a tool like VancePDF, you don't have to be bothered about the hassles of installing software or the lengthy and complicated steps involved in using Adobe. It is accessible on the go and with just a click, you can make PDF read only for free. Follow these steps to make PDF free only online:
Step 1: Upload your file by clicking on 'Select File(s)' or drag and drop your file into the box.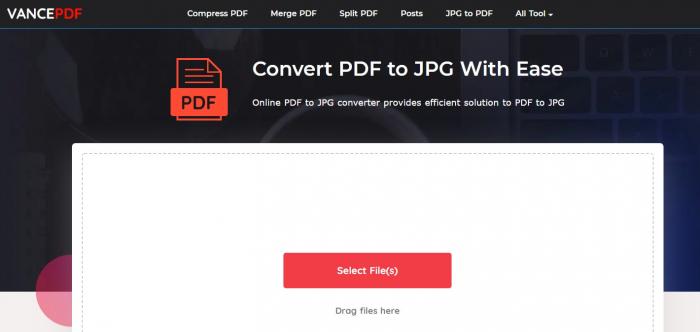 Step 2: After file upload, click on 'Convert' to start the autoprocessing to make PDF read only.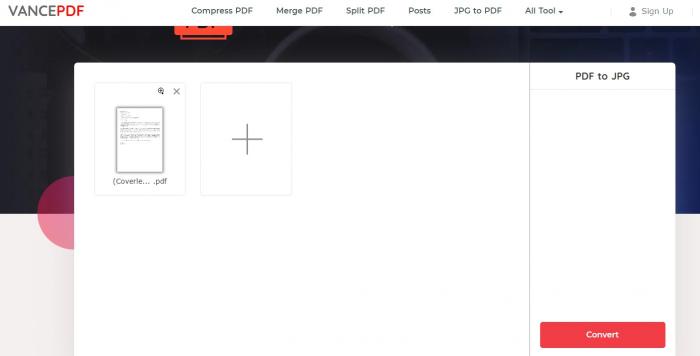 Step 3: Download the output from VancePDF after the process is completed.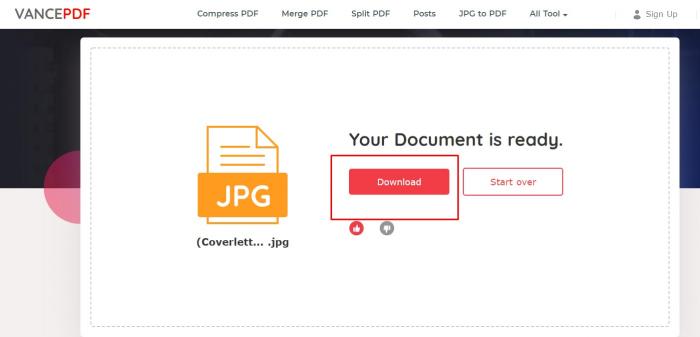 VancePDF is a powerful PDF management and editing tool that can be used to automate wide variety of manual processes. You can merge, edit, customize, convert or use it to make PDF read only with just a click. It also supports the Conversion of other file and image formats such as JPG, JPEG, TXT, and PNG to PDF. It is accessible across all devices with any kind of browser, so you are not limited in using it. Priority is placed on user privacy as all files are deleted after one hour of use from the server. VancePDF makes PDF conversion simple and efficient
Conclusion
To prevent plagiarism and maintain utmost control on your PDF documents, controlling the kind of people who have access to your files and how they interact with it is germane. Learning how to make PDF read only can help keep your works safe and secured. Adobe Acrobat DC pro is more suited to the tech-savvy people but if you have no intention of going through the technicalities o fusing it, just go for VancePDF to make PDF read only.
Also read: How to Convert a PDF to JPG.