How to Change JPG to PDF with VancePDF?
Converting JPG to PDF with the VancePDF platform is simply easy. As the name of the site suggests, it is a free online JPG to PDF converter. It has no limit in the file size that can be uploaded, and does not include watermarks. It also offers customized options such as file margin, page size, etc. to meet your various needs Change JPG to PDF following these steps:
Step1: Click on the link provided here. Then click on "Select file" or drag and drop JPG files.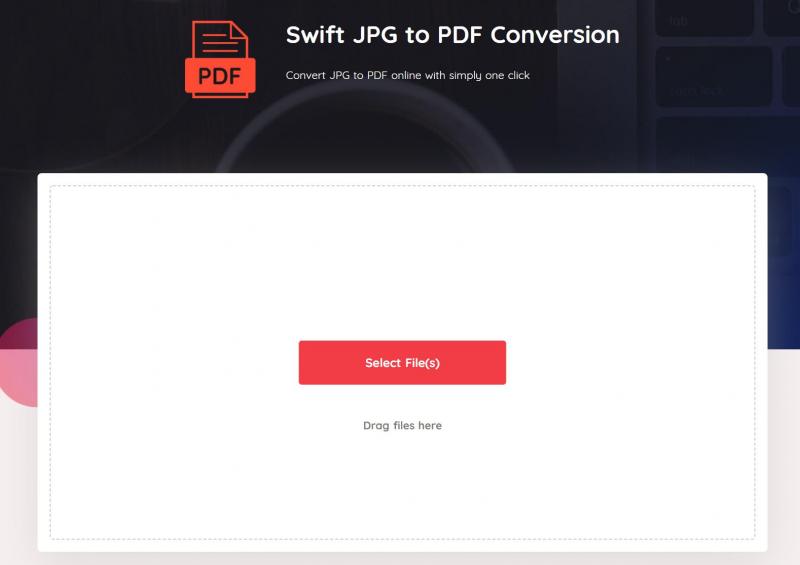 Step2: Set your desired settings on the right side of the page to meet your actual needs. Then click on the "Convert" button.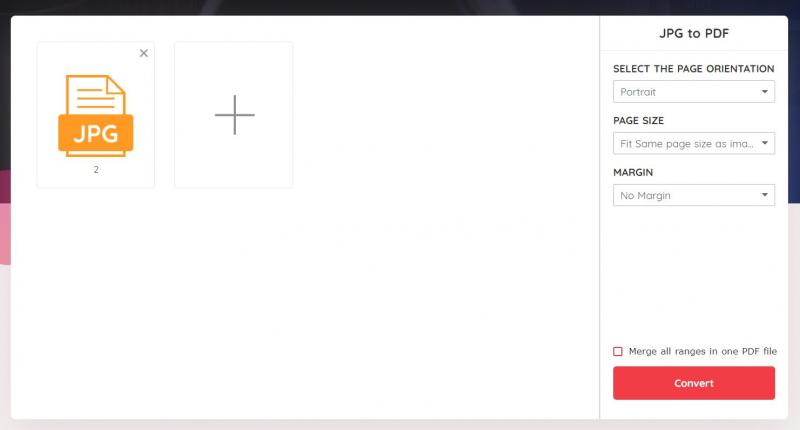 Step 3: Click the Download button to save the output; you can also choose Start Over.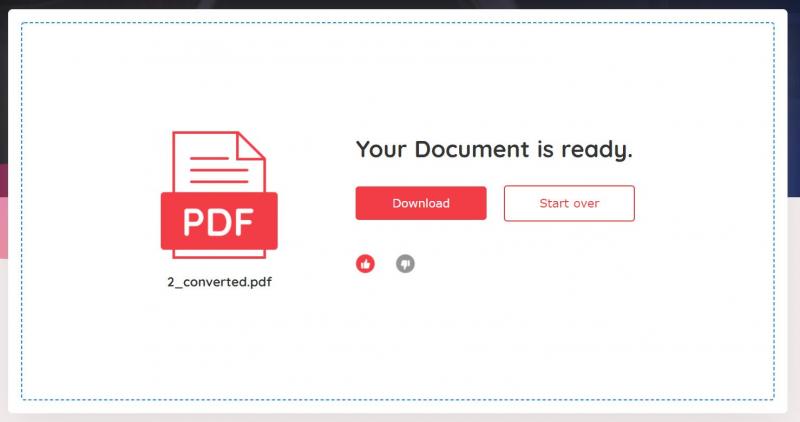 This is another free online JPG to PDF converter that allows you to change JPG to PDF files without having to go through the endless loop of navigating through a site. With a simple interface that is easy to access and maneuver around, the process of converting JPG to PDF becomes easier. With no limits on the number of JPG files that can be converted and access to customize the structure of the PDF, this is surely worthy. Here is the guide on how to convert JPG to PDF with this tool:
Step1: Navigate to the site using the above links provided here. Then click on "select JPG files".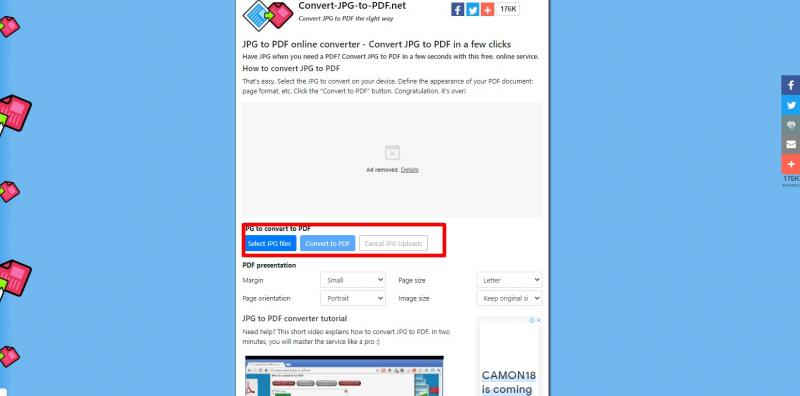 Step2: After uploading the files, click on "Convert to PDF".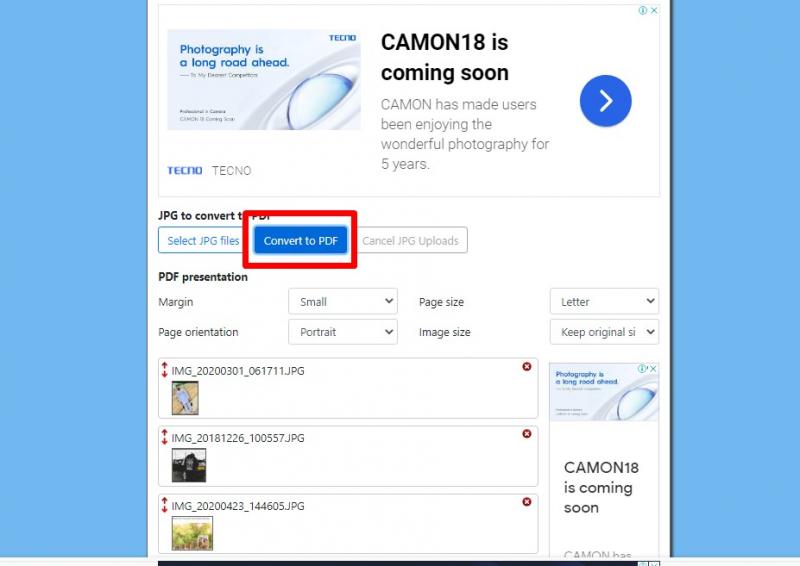 Step3: Then select the "Download PDF" option to save your PDF file.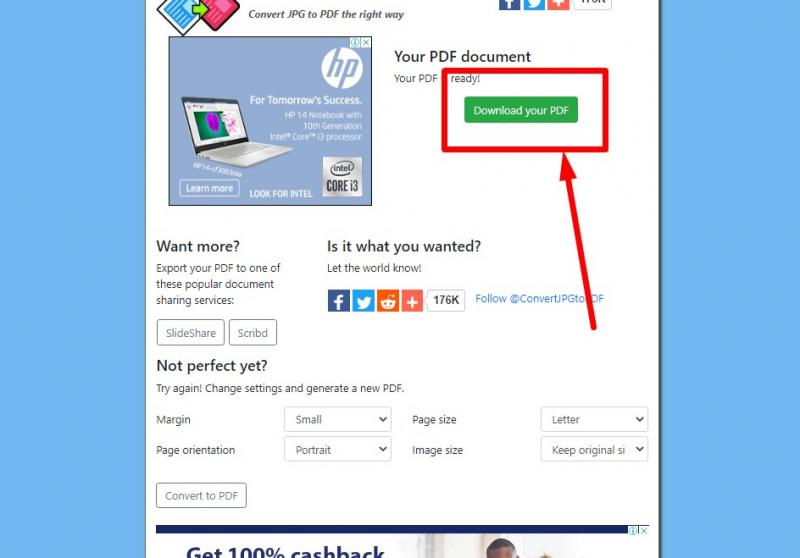 How to Change JPG to PDF with PDF Candy?
PDF Candy is another way to change JPG to PDF online without the hassles involved in conversion. With much emphasis placed on image security and privacy, you are sure that your process of converting JPG to PDF can be smooth. Also, you have the liberty to customize the PDF output such as page size and orientation. Here is the walk-through to use it.
Step1: Access the site by clicking the link provided here.
Step2: Use the "Add files" or use the drag and drop feature.

Step3: Click on "Convert file".

Step4: After the processing, click on the Download file to save.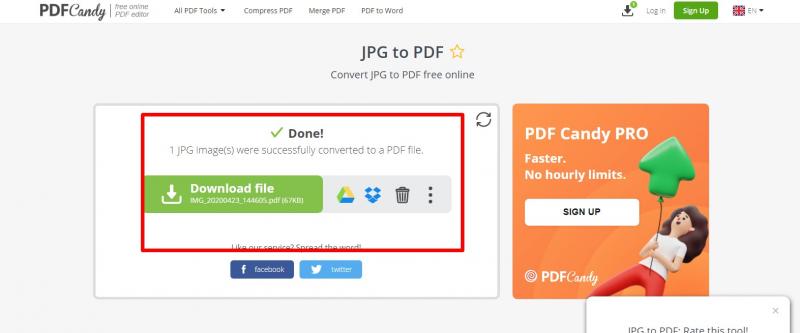 Conclusion
Sending so many pictures at once can be both time-wasting and money-consuming. Going for the hassle-free approach of converting JPG to PDF file is better. Use the free online JPG to PDF converters that have been shared here to make your image sharing process more efficient and convenient. If you need to convert GIF file to PDF, VancePDF GIF to PDF converter is a great choice you should definitely consider.
Find this topic interesting? Also check How to Convert PDF to Excel Free Online With 3 Best Tools.